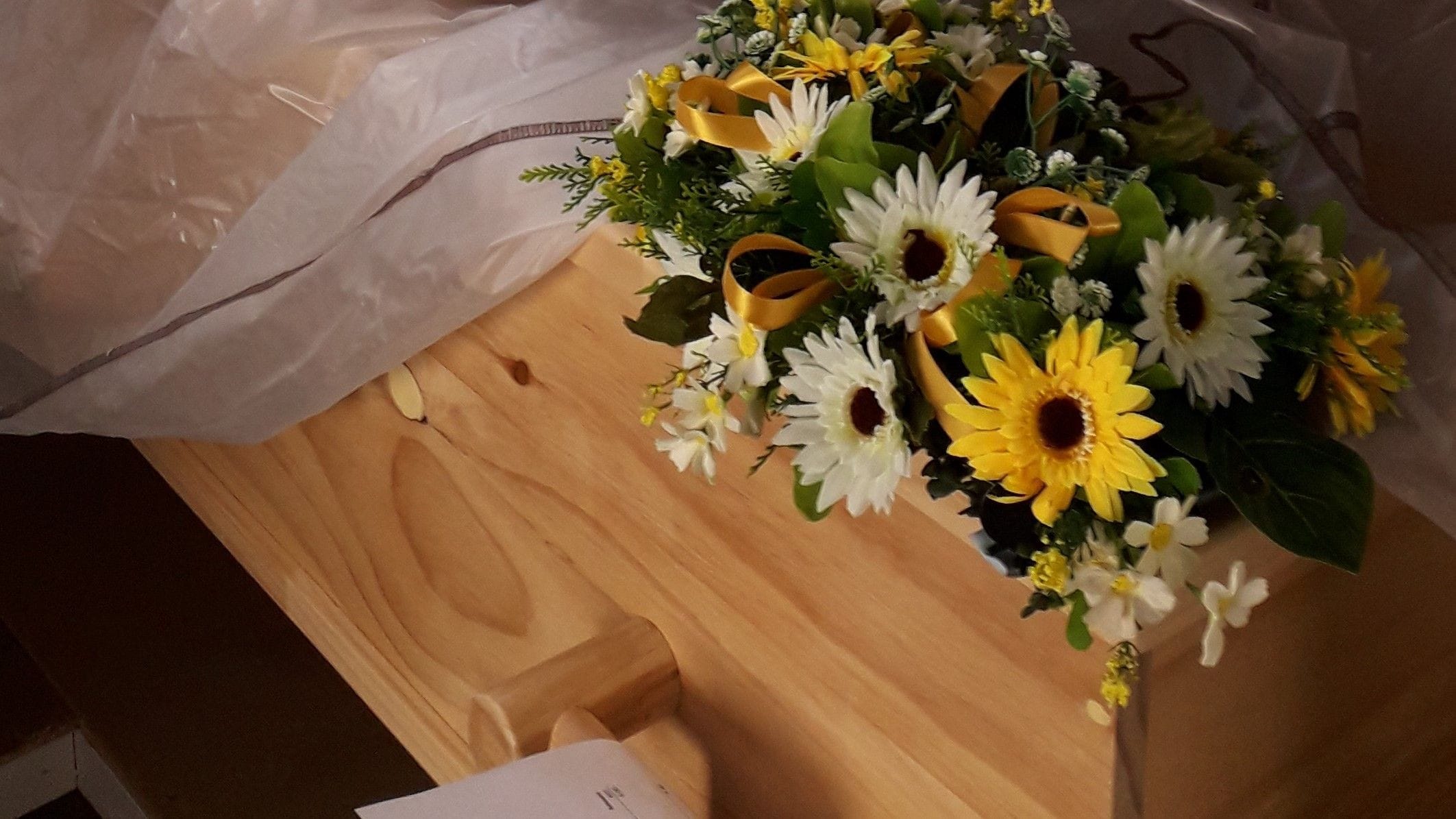 Kiwi Coffin Club Charitable Trust Rotorua
Kiwi Kawhena Karapu Whakawhirinaki Kaitiaki
We Make Coffins that Cost Less
We can arrange delivery anywhere in New Zealand.
You can choose from a basic coffin that fully meets government regulations. Or order a design that meets your special needs.
Coffins can be standard shape or casket oblong shape.
Construction can be solid timber, plywood or MDF. Whatever you choose, the build quality will always be to a high standard.
Standard delivery time is 2 working days for standard designs. Special designs are done as quickly as possible.
About 10% of our coffins are made for the living. These are folk who want a coffin that tells their own special story. Some want special colours — other want pictures that are important to them. If needed, we can store your coffin.
Kiwi Coffin Club is a charitable trust. Around 20 people volunteer their time and efforts to provide this service. Even our landlord contributes by charging us a special low rate. We also have some special suppliers.
We have workbook's to help you with your plans for you or your loved ones.